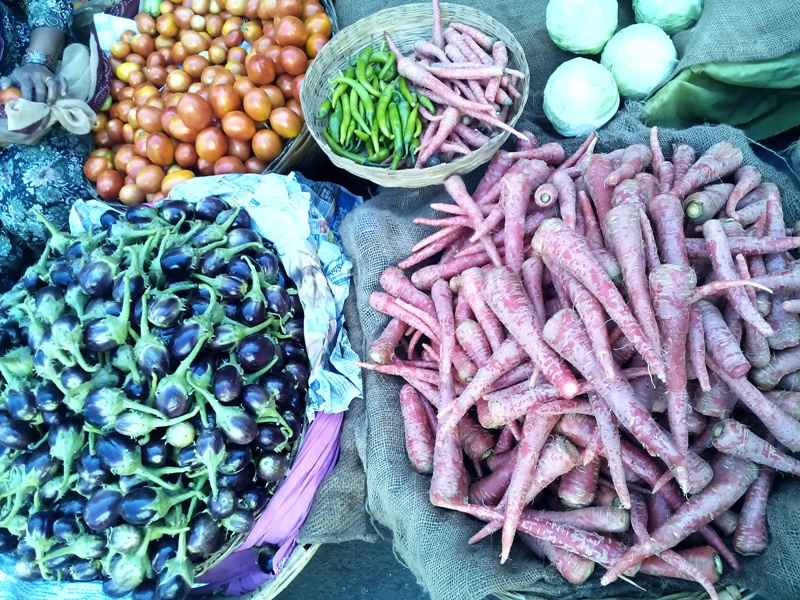 Walking Tour
---
---
---
Destination :- Udaipur
Duration :- 1 Day
Price :- 300
Do you want to explore udaipur through a walking tour with our expert Our expert Local Guide ? Old city-Udaipur walk- Many Heritage Building to be seen between Gangour Ghat to clock tower , A real udaipur live work at their workshop artist of paintings, traditional hand work and life of udaipur locals and authentic way to feel lake City . simple it is walking tour to see the lesser known Heritage building and street. spice, grain market vegetable and fruits, People and interaction to know inside of it.

Book Now
| Person | Charges |
| --- | --- |
| 1 Person | 800 Rs. |
| 2 Person | 600 Rs. |
| 3 Person | 500 Rs. |
| 4 Person | 400 Rs. |
| 5 Person | 350 Rs. |
| 6 Person | 350 Rs. |
| 7 Person | 300 Rs. |
Sunday and on Holidays parts of the town is closed there are limited movement due to holidays. Please check your day before you book the Bazar walks. Please be specific about your interest to customized the udaipur walk

Udaipur walking tour -Are you bored with touristic sites forts, Palaces, museum ?? and looking for real udaipur where you can meet with locals, interact with locals !! if yes then Udaipur Magic Guide is here to help you

Udaipur Guide will take you for this special private walking tour – this is design and runs according to interest of you and also appropriate tour for those who are looking for unique experience of udaipur Old city walk- Many Heritage Building to be seen between Gangour Ghat to clock tower , Step down to Pichola Lake – the most famous Ghat – many temple nearby A real Udaipur live work at their workshop artist of paintings, traditional hand work and life of udaipur locals and authentic way to feel lake City.

Mochiwara – which is a Shoe Bazar. This is again a very interesting market place where you can buy some of the typical embroidery shoes called Jutties. At the end of the road, you will enter the vegetable market square, This vegetable Market or Mandi is not a touristic part of Udaipur but here you will experience the regular life of the town through Udaipur walking tour.
Udaipur walks entering in the vegetable market you will see many ladies sitting around bamboo baskets, which are used by the vegetable vendors to display the Fresh vegetables. During your Udaipur walking tour of this area, you will see the wholesale grain market, spice sellers, colorful local grocery shops, shops selling milk, cheese and milk products, tea shops, fruits, vegetables, local beauty products he list is endless!
walking tour we request for – 1.appropriate dress and foot wear for walking, 2.walk on left side watch the surface , low doors, animals cow mist 3. follow the advise of guide for photography 4. apply sun cream
Includes : Expert local Culture Guide Excludes : food, drink , Gratuity
Time required : upto 3 Hours – Reporting time and Most suitable location will be share with google location through whatsapp 9636632422
Advance booking required – No phone booking accepted